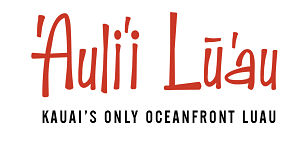 Phone: 808-634-1499
Year Established: 2012
An Intimate and Authentic experience in an Exquisite Setting on Po'ipu Beach. Kaua'i's Only Oceanfront Lu'au located at the Beach Lawn at Sheraton Kaua'i Resort.
ACTIVITIES:
Enjoy an exquisite gathering with an authentic experience of old Hawai'i. As the sun sets, treasure this truly mesmerizing setting as you indulge in island culinary treats with the Pacific Ocean as the backdrop. Embrace Kaua'i's rich history and culture as we share with you exciting songs and dances of Polynesia performed by Kaua'i's talented and award-winning dancers of Urahutia Productions.

Cancellation Policy: Cancellation required 24-hours prior to date of event. Cancellations after this will result in a 50% cancellation fee. A "No-Show" will result in a 100% cancellation fee.