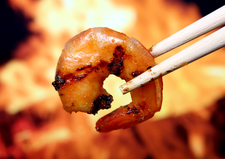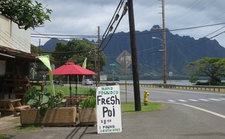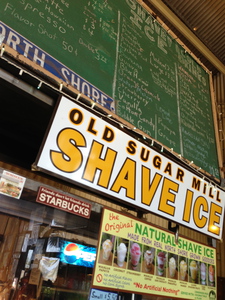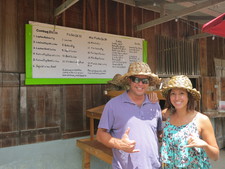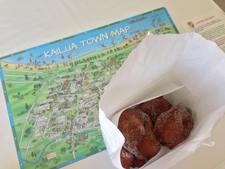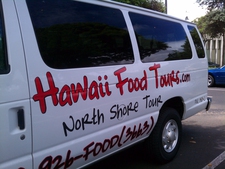 Guest (Any Age) Price:
$149.00 ($159.00 after 01/02/2018)
-
Members Price:
$149.00 ($159.00 after 01/02/2018)
For the second year in a row, Hawaii Food Tours has been named the Best Tours on Oahu! We are Rated #1 in the Food & Drink category on Trip Advisor too!

We are happy to bring you our North Shore Food Tour! This tour delves into the history, lore and culture of the North Shore, with great food and fun mixed in, as always.

Guests like you have always wanted to see the "country" side of Oahu, and enjoy the many delicious food offerings away from the city, but renting a car can be expensive, and driving our roads can be daunting. Plus, it's impossible to know the best foods to sample in a new place, right? That's where we come in!

This Top-Notch tour showcases scenic wonders, amazing food (garlic shrimp, genuine Hawaiian food, roadside grinds, decadent and rich pastries, & more!), with gorgeous photo opportunities to make your friends & family back home ultra-jealous! You will also have time for a personal shopping break in an historic coffee and chocolate plantation!

You'll be seeing beautiful special locations, and learning what makes the North Shore so unique.

This tour runs from 9am until about 5PM, and will have the same friendly, intimate and exclusive feel as our other tours.
Accommodation Information:
Full refund if canceled more than ONE WEEK prior to scheduled tour. Cancellations that occur within ONE WEEK of tour will be charged 100% of tour cost. "No-Shows" also will be charged full price of tour cost.