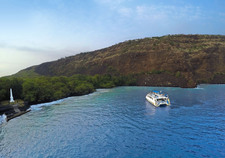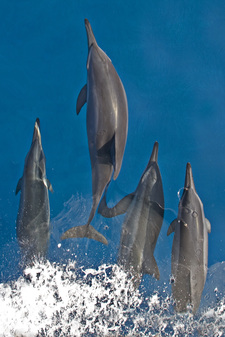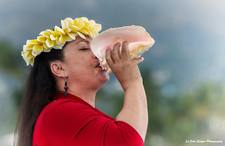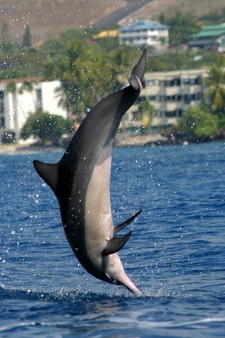 Adult (18 and up) Price:
$116.76
-
Members Price:
$99.25
Youth (6-17) Price:
$84.32
-
Members Price:
$71.67
Infant (5 & under) Price:
$0.00
-
Members Price:
$0.00
Learning about yesterday. Today.
Join us for our luxurious guided Historical Lunch Cruise to Kealakekua Bay, home of Captain Cook's monument. Allow us to capture your imagination and reveal many secrets of the Big Island. Unwind along the way as we serve lunch and beverages or enjoy your favorite libation from our full service cash premium bar as our Historian shares Hawaiian history, stories and legends. You'll visit famous points of interest including the Ahu'ena Heiau, the Holua Slide and the famous Kuamo'o Battlefield. Enjoy live Hawaiian style music as we head back to Kailua and keep your camera ready for amazing sea and landscapes, but also for the occasional visit of marine mammals! We often see dolphins along the way and in the winter months even whales!
Accommodation Information:
We have a 48 hour cancellation policy on all of our cruises. That means you can cancel your reservation without penalty up to 48 hours before your reservation date. Once inside the 48 hours prior to your tour, if you choose to cancel or change your reservation, you will still be responsible for payment in full. All No-Shows will be charged 100%.