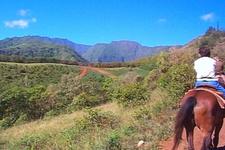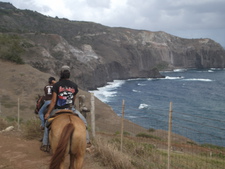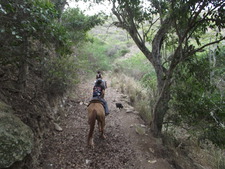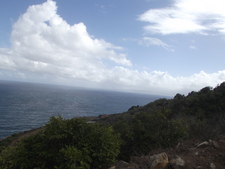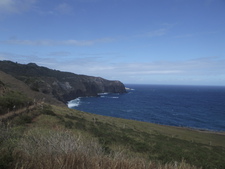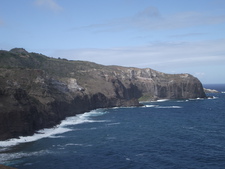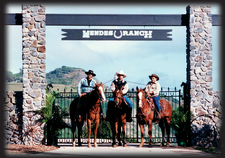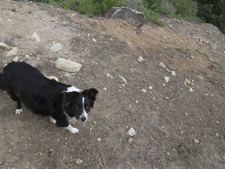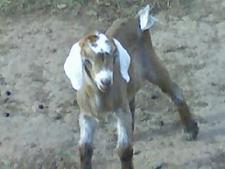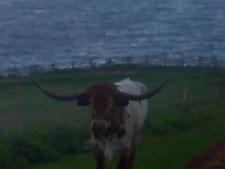 Adult Price:
$140.62
-
Members Price:
$91.67
Child Price:
$140.62
-
Members Price:
$91.67
This 1.5 hour ride starts at the corral and takes you down the slope of Eki Crater as you head towards the coastline of the Pacific Ocean. Your trail guide will take photos of you with the ocean in the background. A variety of ranch animals can be seen along the way. Also included are refreshments. Check-in: 12:15 pm for the ride. Minimum Age 7 years. Weight limit 250 lbs. Tel: 808-871-5222. Visit us online at http://www.mendesranch.com
Accommodation Information:
24 hours for 5 riders or less; 48 hours for 6 or more on our morning and afternoon rides. 72 hours cancellations for privates.