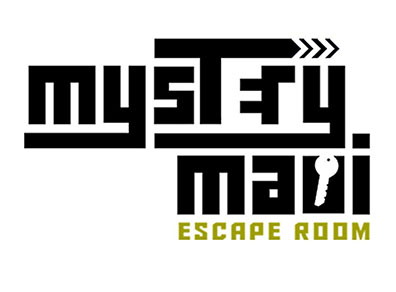 Phone: 808-249-2062
Toll Free: none
Year Established: 2018
Experience Mystery Maui - an escape room located in Wailuku! Escape Rooms combine solving puzzles, scavenger hunting, and playing Sherlock Holmes. It's a unique experience that makes you physically part of a mystery! Groups have 60 minutes to figure out how to get out of the room. You'll encounter locks and look for clues - under pressure. The rooms are designed to test your communication and team work abilities.
ACTIVITIES:
You'll receive a police report of an incident at Masato's Ramen Shop. Chef Masato has been reported missing, and his family is worried, as he has never missed a day at work. His assistant Ben says he's been behaving strangely and has been forgetful and misplacing things, perhaps because of his old age. Or...maybe he's trying to reveal something?

Work together as a team and discover clues hidden with the Ramen Shop. Open locks and unveil secrets that surround Chef Masato's disappearance. You have just 60 minutes to solves this mystery!
You've been extended an invite to a private, VIP performance of pop star Stella's new song at her home! What's strange though, is the fact that there haven't been any reviews or remarks about the show, just unexplained reports of people disappearing. The amiable superstar prepares to give you the performance of her life, but you'll quickly realize her offer was too good to be true!