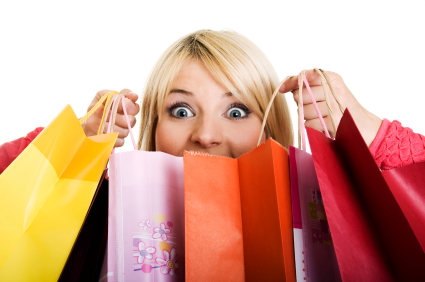 Toll Free: 800-398-9698
Year Established: 1986
Retail Stores & Shopping Centers which provide some type of offer with the A3H Gold Card Membership are listed below. Please contact the A3H directly if you experience any dissatisfaction. There is no cost to these retailers to participate other than to provide a valuable offer along with high quality service and products.
ACTIVITIES: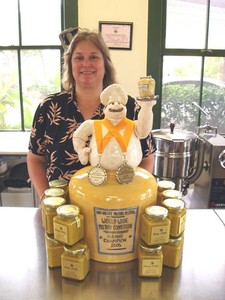 Aunty Lilikoi's Passion Fruit Wasabi Mustard was named Grand Champion of the 12 th Annual Napa Valley Mustard Festival?s Worldwide Mustard Competition in California.
The Competition was one of the highlights of the six-week-long mustard festival which celebrates the fine foods, wines, and art of Wine Country. The various events of the annual festival are enjoyed by tens of thousands of attendees.

The competition entries consisted of 303 mustards from 19 states and four countries, and included entries from notable mustard makers such as Grey Poupon, Beaverton Foods, Morehouse Foods and Gulden's.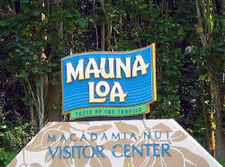 On the slopes of the majestic volcano Mauna Loa (our namesake), on the big island of Hawaii, conditions are perfect for growing the finest macadamia nuts in the world. Our rich volcanic soil, tropical rain, golden sunshine, and our painstaking attention to quality at every step of harvest and processing have earned Mauna Loa Macadamia Nut Corporation its premium reputation as the leader in macadamia nuts. Since our first tree was planted in 1946, we have grown to be the largest and most experienced macadamia nut processor in the world. When you enjoy macadamia nuts with the Mauna Loa label, you can trust that our product meets the highest standards of excellence.