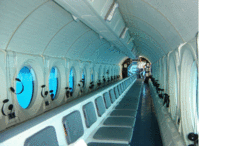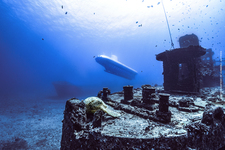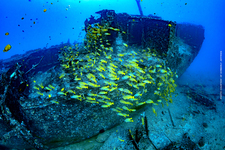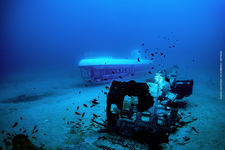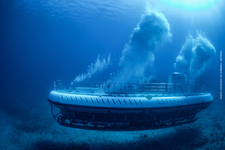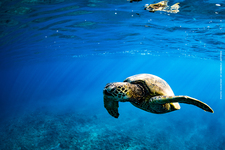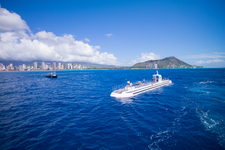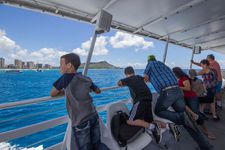 Adult (Premium Upgrade) Price:
$143.26
-
Members Price:
$121.77
Child (Premium Upgrade) Price:
$71.63
-
Members Price:
$60.89
The Atlantis Premium Submarine Tour takes place aboard the world's largest hi-tech 64-passenger submarine! The large submarine offers an enhanced amount of personal space and large viewports (compared with the other Atlantis subs). A complimentary Atlantis Souvenir Dive Log with gift shop specials is included. In addition to these special bonuses available only to Premium Tour passengers, our spectacular 64-passenger submarine provides a more comfortable environment complete with larger view ports which provide more than 65% greater viewing area compared to our smaller submarine. Additionally, passengers will find more personal space per guest and individual seating complete with seat-backs compared to the bench-style seating on our other submarines.
Accommodation Information:
Transportation:
No Transportation
Waikiki
100% refund if cancellation is 24 hours prior of the activity date. No refund inside of this 24 hour period.