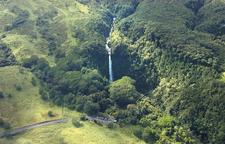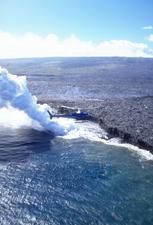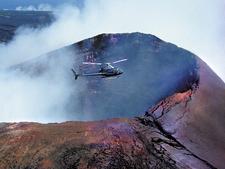 Adult Price:
$319.00
-
Members Price:
$267.96
Child Price:
$319.00
-
Members Price:
$267.96
Departs from HILO.

Tour the most geologically active environment on earth which has been continuously erupting since 1983. Tour emphasis is on the most current areas of volcanic activity. View lava flows, tropical rain forests and cascading waterfalls while learning about the history and culture of Hawaii.

Tour routes and sights visited may vary according to wind and weather conditions. Volcanic activity varies hourly.
Accommodation Information:
You can cancel or change your reservation at no charge if you give us 24 hours notice prior to your scheduled tour time. Cancelations within 24 hours are assessed a 50% cancellation charge. No Shows are assessed a 100% cancellation charge. Wheelchair accessible on Eco-Star flights, conditional, please call to clarify.