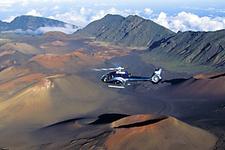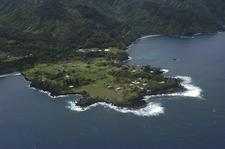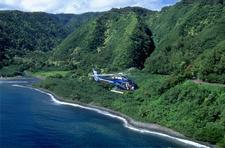 Adult Price:
$319.00
-
Members Price:
$267.96
Child Price:
$319.00
-
Members Price:
$267.96
A wonderful exploration of the most popular points of interest on the island including Haleakala National Park and Haleakala Crater, Manawainui, Oheo Gulch (Seven Pools), Hana town and the Hana Rainforest Preserve, the largest rainforest in the United States. See hundreds of beautiful waterfalls, Keanae valley and the rugged shoreline of East Maui.
Accommodation Information:
You can cancel or change your reservation at no charge if you give us 24 hours notice prior to your scheduled tour time. Cancelations within 24 hours are assessed a 50% cancellation charge. No Shows are assessed a 100% cancellation charge. Wheelchair accessible on Eco-Star flights, conditional, please call to clarify.