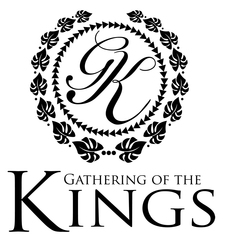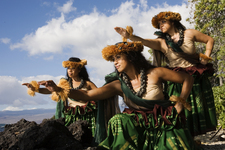 Adult Price:
$260.74
-
Members Price:
$260.74
Child Price:
$130.37
-
Members Price:
$130.37
Infant Price:
$0.00
-
Members Price:
$0.00
The Ohana package provides general seating, preliminary activities, a Hawaiian style buffet, Polynesian performance, and beverages.

A seating area is assigned for each party, and seating is designated based on the date that the guest booked the luau. Separate parties may be seated on one table.

Accommodation Information:
Customers will receive a full refund with 24 hours notice of cancellation prior to the event. Reservations canceled after the 24 hour period will be charged a 50% cancellation fee. Nonattendance without notice will be assessed the full cost of the tickets. Groups of 10 or more guests require a 48 hour notice of cancellation.