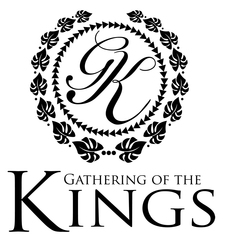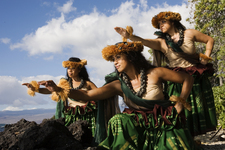 Adult Price:
$167.55
-
Members Price:
$153.41
Child Price:
$82.00
-
Members Price:
$72.26
Infant Price:
$15.71
-
Members Price:
$15.71
The Hawaiʻi Loa Lūʻau is an evening that combines the very best of the Island of Hawaii… an incredible Hawaiian buffet paired with finest Hawaiian music and hula - an evening that will be a memory that lasts forever.

Held under the stars, the Hawaiʻi Loa Lūʻau brings together the very best of the island. Dine on a delicious buffet featuring fresh Hawaiʻi grown ingredients… participate in the cultural demonstrations and meet the cast before the show… enjoy the serenading sounds of the islandʻs finest musicians… a hosted bar accompanies the eveningʻs dining... and then, just as the sun is setting, guests journey with our cast as they share the stories of old Hawaiʻi as it was discovered and established.

Accommodation Information:
There is a 24 hour cancellation policy for all bookings. Reservations canceled before the 24 hour period will receive a 100% refund. Reservations canceled after the 24 hour period will be charged a 50% cancellation fee. Nonattendance without notice will be assessed the full cost of the tickets. Groups of 11 or more guests require a 48 hour notice of cancellation.