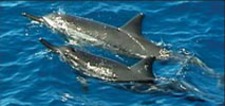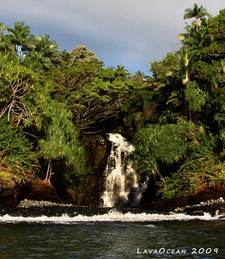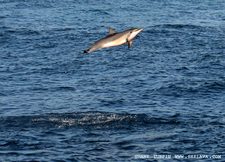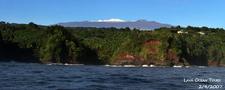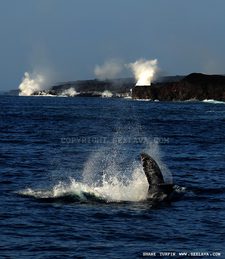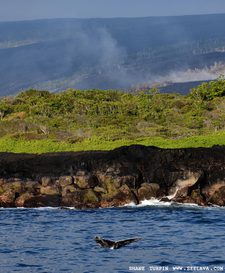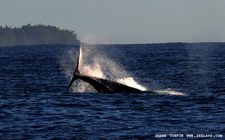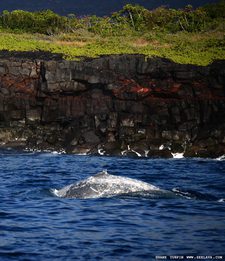 Adults (13+) Price:
$129.00
-
Members Price:
$116.10
Junior (5-12) Price:
$89.00
-
Members Price:
$80.10
Child (2-4) Price:
$0.00
-
Members Price:
$0.00
Private (49 Max) Price:
$3300.00
-
Members Price:
$2970.00
One of the best things to do in Hilo is to take a Whale Watching Tour to see whales in Hilo Bay. Hilo Whale Watching season in Hawaii is from December – May. The calm protected waters of Hilo Bay are frequented by Hawaii Humpback Whales and ideal for a family friendly Big Island Whale Watching adventure. Guaranteed sightings on every Hawaii whale watch tour or you come again FREE. Unlike Maui Whale Watching and Kona Whale Watching we are the only US Coast Guard rated boat offering Hilo Whale Watching tours ensuring you an intimate whale watching excursion. Whale Watching, Hawaii Waterfalls & Wildlife are included on this Big Island tour.
Hilo Whale Watching Tours regularly enjoy a one on one whale encounters. We see many types of behavior during this important winter migration/mating time including Breaching, Fluking, Tail Slaps, baby Humpbacks (Calves), and Competition Pods.

To protect whales for future generations Lava Ocean Tours adheres to Federal regulations regarding safe and legal viewing of Humpback Whales. It is company policy and Federal rule to not approach whales withing 100 yards. In 1992 Congress created the Hawaiian Islands Humpback Whale National Marine Sanctuary to protect humpback whales and their habitat in Hawai'i.
Accommodation Information:
Reservations cancelled before 48 hours receive a 90% refund. All cancellations will be assessed a 10% processing fee Cancellations Less than 48 hours will not be refunded it doesn't allow enough time to rebook seats. All passengers must be from age 6-75 years old and weigh less than 250 pounds, able to climb a 10 ft ladder, no issues with back, neck, or joints including heart problems, osteoporosis, recent injuries, obesity & pregnancy's are not allowed on tour. If handicapped please consult physician before considering tour and inform agent during booking. Tour this is a psychical demanding tour in rough open ocean waters not a lake like boat ride. Company reserves the right to cancel an passenger at time of tour if captain feels a guest is unfit for tour. By pressing SUBMIT I acknowledge that I have read & understand the Cancellation policy, all passengers may be required to sign a liability waiver prior to tour.