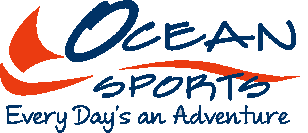 Welcome to the Ocean Sports Online Store!
Currently, we're only offering our 2020 Wall Calendar for sale via this site, but if you're interested in purchasing Ocean Sports logo wear or other fun Ocean Sports items, please call us at (808)886-6666 ext. 213.
Mahalo for shopping Ocean Sports Online...where shipping is always included!
[Empty]