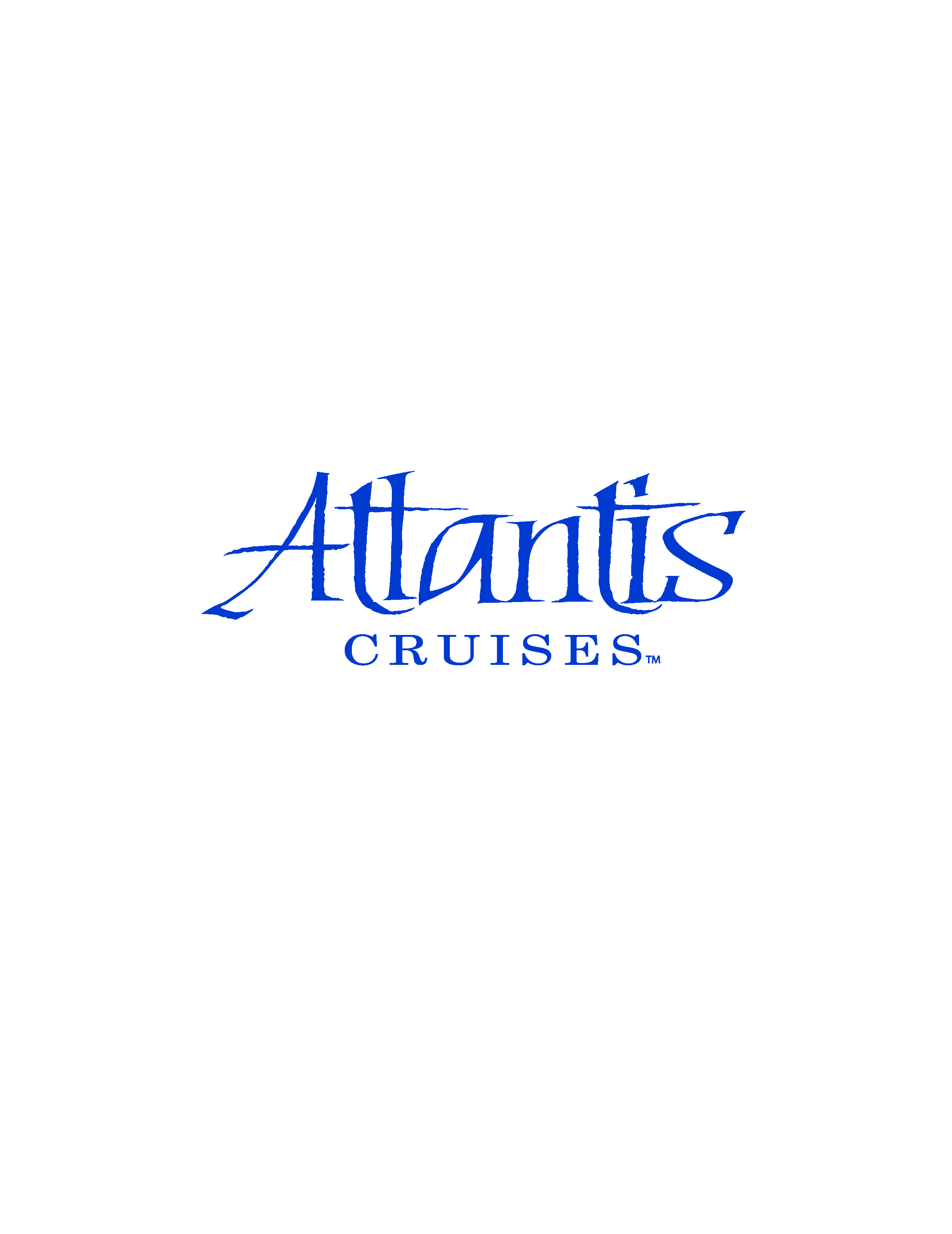 Phone: 808-973-1311
Toll Free: 1-800-548-6262
Year Established: 1989
Welcome to Atlantis Cruises. Atlantis is proud to be recognized as a provider of quality tours and activities-boasting over 20 years of operations in Hawaii. Our spectacular island setting is home to two popular water adventures above and below the sea including Atlantis Submarines and our elegant dinner cruises aboard the Majestic. Create lifetime memories as you explore our majestic Hawaiian ocean in a real submarine or as you enjoy a sumptuous dinner at sea. This is an experience to remember, so join us and explore our Hawaii.
ACTIVITIES:
Take in the beautiful sunset while enjoying a delicious buffet dinner on a cruise that travels along Oahu's famed Waikiki coastline. This cruise experience is nothing short of sophisticated aboard our yacht-like vessel, the Majestic. Enjoy two air-conditioned levels including a contemporary dining room and a spacious cocktail lounge. These two levels are lined with large panoramic windows, perfect for soaking up the spectacular scenery. The top level is an open-air deck, allowing guests to take in the cool, ocean breeze and snap photos from every angle. When the warm sun sets, experience the excitement of Honolulu's twinkling city lights and a star-lit sky. Sit back and relax with a cocktail while enjoying live music and entertainment. Whether it be a romantic couple's night out, fun with the whole family or a special celebration, our dinner cruise is perfect for all occasions.
Cancellation Policy: 100% refund if cancellation is 24 hours prior of the activity date. No refund inside of this 24 hour period.