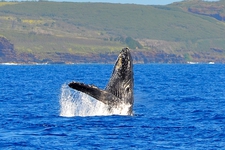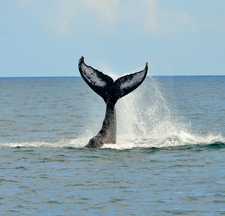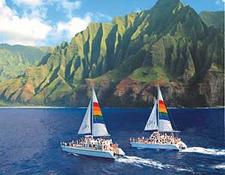 Adult Price:
$135.14
-
Members Price:
$108.11
Youth Price:
$118.92
-
Members Price:
$95.14
Child Price:
$102.70
-
Members Price:
$82.16
A Kauai sunset, whales, great pupus (appetizers) and drinks set the mood for this special time of the day. Available November through April.
Accommodation Information:
By checking here I acknowledge that there are no expecting mothers or children under 2 years old in our group (5 years old for the Niihau tour and 8 years old for raft tours). I also understand that there are no refunds for cancellations made less than 24 hours before the tour (72 hours for groups of 10 or more).