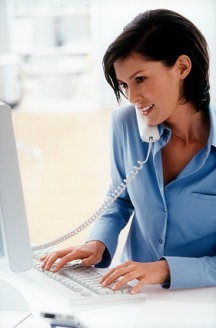 "Don't Leave Home without a Shaka Gold Card"

Save $100s while vacationing in Hawaii
with a Shaka Gold membership!
Membership starts at $30 and covers up to 4 people
See savings with the Participating Companies (10-25% off)
Allows for Printable Coupons for use while on vacation
Provides access to limited number of 50% off tickets
Membership is Good for one year from the date of purchase
If your group is larger than 4 people, it is easy to increase the number of people covered by the card by upgrading for only $7.50 per person added. For example, a Shaka Gold Card which covers up to 5 people costs $37.50 ($30.00 + $7.50). One card may cover your entire group; there is no limit on the number of people.
Upon ordering your membership a confirmation email is sent containing your unique Shaka Gold Membership number. Use your Shaka Gold Membership number to log onto www.HawaiiFun.org, then book at Shaka Gold prices.
If a certain product is not live with tickets on-line (no

button), call the company directly and make your reservation by phone. Make sure to provide your Shaka Gold Membership number to receive a discount. Participants are provided look up tools to authenticate your membership.
Although not recommended, you may wait to book until after you arrive. Just make sure you reserve direct with the company. Discount can not be extended if bookings are made through a reseller, e.g.: concierge desk, Expedia, Viator, Peek, etc... Many of the premier attractions & activities sell out days, sometimes a week in advance. We recommend booking as much as possible prior to arrival so that when you arrive everything will be taken care of and you won't waste any of your precious vacation time planning. You'll also be booking direct. Less layers equals lower prices.