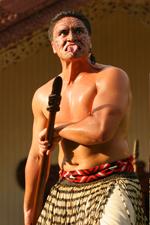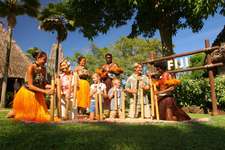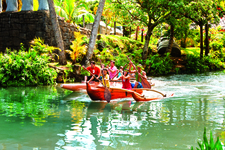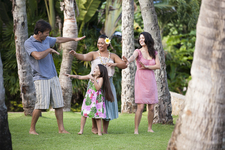 Adult Price:
$79.95
-
Members Price:
$67.97
Child Price:
$63.96
-
Members Price:
$54.38
Your admission ticket is a passport to six villages - Samoa, Aotearoa New Zealand, Fiji, Tahiti, Tonga and old Hawai'i. Dinner is not included but you may purchase either our Buffet Dinner in the Gateway Restaurant, or any of our several short order dining options in the Hukilau Marketplace. You can also upgrade your day and purchase tickets to see our spectacular evening show HA: Breath of Life, the world's largest evening show featuring a one of a kind fire filled presentation with unforgettable performance of songs and dances.


Transportation is NOT included in the price of this package.

You will be purchasing tickets to the Polynesian Cultural Center on the Activities and Attractions Association of Hawaii's website. This order will be received and processed by the Polynesian Cultural Center about one business day after your purchase. You must receive a separate confirmation from the PCC to secure your request.

Changes to this order must be made one business day before your activity date. If you have changes or questions, please call 800-367-7060 and state that you have purchased tickets on the Hawaiifun.org website for further assistance.
Accommodation Information:
There will be no charge for cancellations made by 5:00p day before the date of the activity. Cancellations made after 5:00p of the date of the activity will be charged the full price per ticket, and the full cost of any transportation booked. Please remember that we're closed on Wednesdays, Sundays, Thanksgiving Day & Christmas Day.