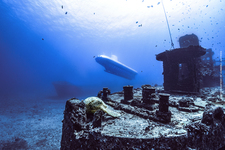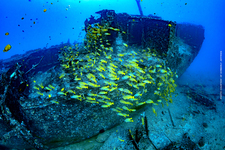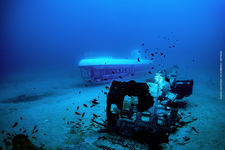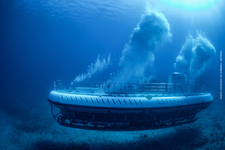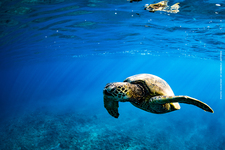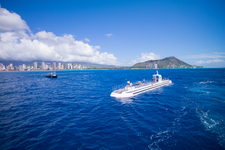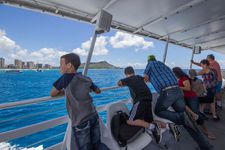 Adult Price:
$159.41
-
Members Price:
$136.17
Child Price:
$71.09
-
Members Price:
$60.72
Being in a submarine and descending to 100 feet underwater is an adventure in itself. You will also get to see real marine life up close. The Atlantis Waikiki dive site is home to many Hawaiian fish, coral, and turtles. Known for its quality and safety, Atlantis is an eye-opening experience that takes you beyond the classroom as you learn about coral, reef life and submersibles while visiting our sunken shipwrecks, airplane and other artificial reefs. Atlantis has a spacious air-conditioned interior, large view ports and comfortable seating. If you haven't been to the bottom of the ocean before, this tour is a must-do.
Accommodation Information:
100% refund if cancellation is 24 hours prior of the activity date. No refund inside of this 24 hour period.