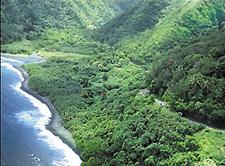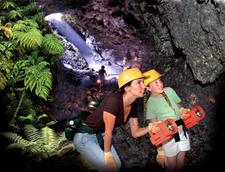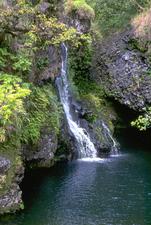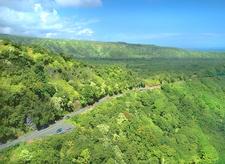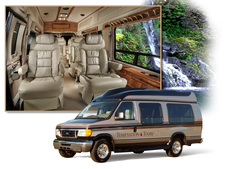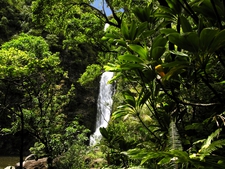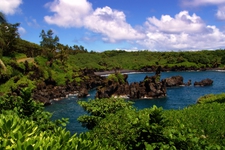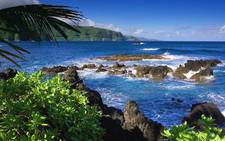 Adult Price:
$354.44
-
Members Price:
$328.61
HANA CAVE-QUEST
Serene Underground Beauty!

* Explore the incredible Ka'eleku Caverns, One of Maui's Greatest Natural Wonders!
* Walk through the underground passages to view the colorful beauty and amazing formations of an ancient volcano.
* Photograph lava stalactites, stalagmites, and gorgeous flowstone, as you walk beneath the tropical rainforest.
* View an actual volcanic vent that overflowed with molten lava ages ago.
* Experience absolute darkness when flashlights are turned off at the end of the trail for sixty seconds.
* Bring your camera and take plenty of pictures on this fun, safe, and easy walk-through passages free of bats and mosquitoes.
* Includes narrated Limo-Van Hana Tour plus the Scenic Walking Tour of the cave, lasting about 1 hour.
* Lite Morning Snack and an elegantly served, scrumptious picnic lunch.
* Waterfall or ocean swim.
* Complimentary Resort / Hotel / Condo / Harbor pick-up.

Toll-Free: 1-800-817-1234
On Maui: 1-808-877-8888
Email: Reservations@TemptationTours.com

Lite Morning Snack: Guests enjoy pastries and juice/coffee, alfresco on Maui's Famous North Shore.
Pacific Rim Cuisine Luncheon Menu: Southpointe Grilled Herb Marinated Chicken Breast, Kula Mix Organic Greens, Roasted Corn & Black Bean Relish, Buttermilk Ranch Dressing and a Roasted Garlic Tortilla and also Pacifica Lightly Blackened 7 Spice Seared Ono, Kula Organic Green Leaf Lettuce, Black Olive & Caper Relish, Wasabi Aioli Spread and a Sundried Tomato Tortilla, Fresh Garden Vegetable Pasta Salad with Basil Pesto Vinaigrette, Chilled Maui Gold Pineapple and Volcano Triple Chocolate Fudge Brownie with Toasted Hamakua Grown Macadamia Nuts.
Vegetarian Entrée Option: Fresh Lettuce Wrap filled with Grilled Veggies.
Luncheon elegantly served on linen tablecloths with linen napkins, crystalline plates, and flatware.

Accommodation Information:
I accept that to cancel any tour purchased online and receive my authorized cancellation number, I must call 1-800-817-1234 by 7 AM (Hawaii Standard Time), no less than 3 days prior to tour date, in order to be eligible for a refund. No refund for no shows.