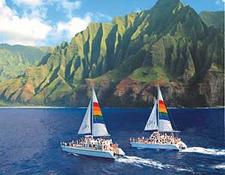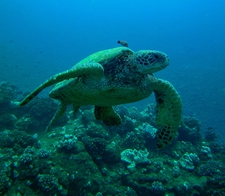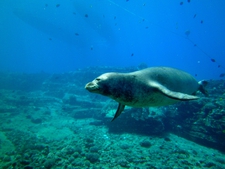 Adult Price:
$167.57
-
Members Price:
$134.06
Youth Price:
$156.76
-
Members Price:
$125.41
Child Price:
$124.32
-
Members Price:
$99.46
Our most popular morning tour guarantees that you will see dolphins! Take in the view of the island on the way to your snorkel/scuba destination up the Na Pali coast. Enjoy a continental breakfast in the morning, and a full deli buffet lunch along with beer, wine, and our famous Mai Tais!
Accommodation Information:
By checking here I acknowledge that there are no pregnant women or children under 2 in our party. On raft tours all passengers must be at least 8 years old. I also understand that there is a 100% charge for cancellations made less than 24 hours before the tour.