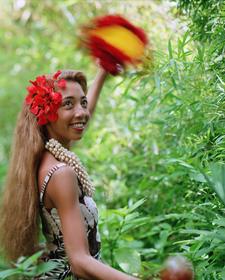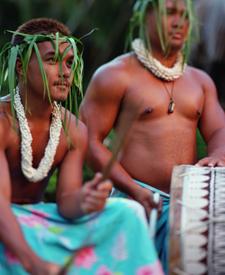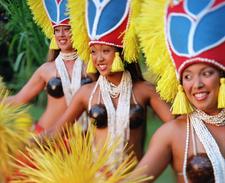 Adult Price:
$25.00
-
Members Price:
$25.00
Child Price:
$12.50
-
Members Price:
$12.50
Infant Price:
$0.00
-
Members Price:
$0.00
Food may be the heart of a luau, but music is the soul. Our Hawaiian ancestors preserved their history by passing down songs and chants called mele. At our luau, we celebrate these traditions, as well as the songs and dances from other cultures that live in our tropical paradise. The lyrical sway of the Hawaiian hula, the colorful precision of the Tahitian drum dances and the fiery emotion of the Samoan fire knife dance all speak deeply of the people who have come to call Hawaii home. We proudly share this rhythm of aloha with you.


Accommodation Information:
If you need to cancel your reservations, please do so 24 hours prior to the date of event to avoid any cancellation charges. Cancellations received less than 24 hours will result in a 50% cancellation fee. A "No-Show" on a reservation will result in a 100% cancellation fee.