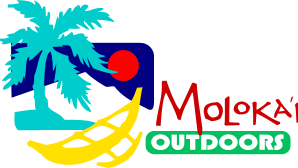 Phone: 1-858-227-4507
Toll Free: 877-553-4477
Year Established: 1999
We are a locally owned Molokai, Hawaii company with our goal to offer a fun time on your vacation and show you the real Hawaii. We are pleased to help you learn and understand the Hawaiian culture. MOA wishes to serve the island visitor with courteous service, and the famous aloha smile. Although we are just a small company, we do the best to give every customer our full and undivided attention. We try to help make your vacation not only an enjoyable one, but one that will always remind you of Molokai's warm aloha.
ACTIVITIES: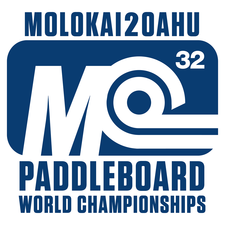 This is the page for all special events and races held on Molokai. We do special discounts for all those that are visiting specifically for the event or race.

The race day shuttles are for those involved only and if there is room available on the vehicles we can bring spectators.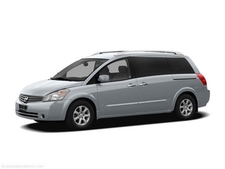 Car rentals
Charter based on a minimum of two hours-Charter rates are counted from time of leaving base to the time in returning to base.

All reservations are not guaranteed unless confirmed with a verbal confirmation

An off road fee will aply to all discounted charters if going off road.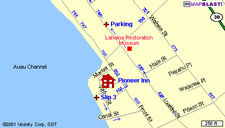 Tours that take you around Molokai. A variety of tours are offered to suit the customers need. Private tours can also be arranged.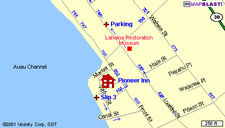 Experience the different hiking options on Molokai. Hikes vary from Intermediateto Very advanced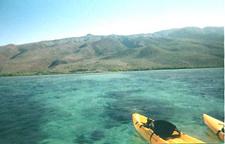 We have a variety of kayaking tours to suit the visitors needs. From basic beginners to the physically advanced.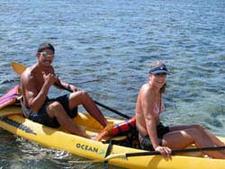 Kayaks, Bikes, snorkel gear etc
All shuttles are a minimum of 2 pax, so if only one person is traveling they must pay for 2 adult fares.

This is the base rate only and apply within a certain radius.
Please make sure to add the extras for destinations or pickup points. If you need help, please call us toll free 1-877-553-4477

For group travel please call for special arrangements and discounted rates.
If you can not find what you need, then please call us at our toll free number 1-877-553-4477 and one of our representatives will be happy to assist you.

An After hour fee of $35 applies to runs after 8.30pm- 4.30am. The fee will be exempt if flights have been delayed or special arrangements have been made.

From 4.30am-5.30am and 7-8.30 pm an after hour fee of $5 will apply

An off road fee will apply to all discounted rates
All shuttles are a minimum of 2 pax, so if only one person is traveling they must pay for 2 adult fares.

This is the base rate only and apply within a certain radius.
Please make sure to add the extras for destinations or pickup points. If you need help, please call us toll free 1-877-553-4477

For group travel please call for special arrangements.
If you can not find what you need, then please call us at our toll free number 1-877-553-4477 and one of our representatives will be happy to assist you.

An After hour fee of $35 applies to runs after 8.30pm- 4.30am. The fee will be exempt if flights have been delayed.
From 4.30am-5.30am and 7-8.30 pm an after hour fee of $5 will apply.

An off road fee will apply to all discounted rates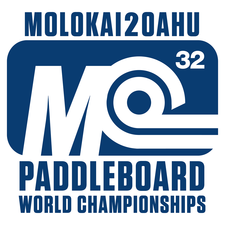 We try to get 4 persons before we leave the airport, so please rally up other paddlers to join in on the shuttle

Please make sure to add the extras for destinations or pickup points. If you need help, please call us toll free 1-877-553-4477


Cancellation Policy: 24-hour cancellation policy and 72-hour cancellation for all tours unless we cancel due to weather. A 10% service fee may apply to all reservations canceled 48-72hrs prior depending on the activity. Online discounts are available for advanced bookings