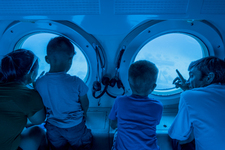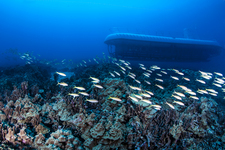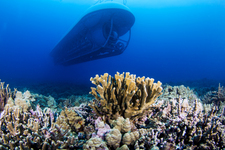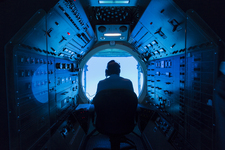 Adult Price:
$159.41
-
Members Price:
$136.17
Child Price:
$71.09
-
Members Price:
$60.72
Go to great depths of adventure aboard Atlantis Submarines Kona! Take a once-in-a-lifetime undersea adventure in an Atlantis Submarine, the world's first and most technologically advanced passenger submarine. Discover nature's deepest treasures...the miracle of coral gardens and indigenous creatures that dwell in Hawaii's ocean wilderness. Spacious air-conditioned interiors and extra-large viewing ports allow you to relax and enjoy the wonders of the deep.

Children (up to 12 years) must be 36 inches or taller to ride the submarine. Prices and information subject to change. Cancellation is required 24-hours in advance of excursion time or full ticket price will be assessed.
Accommodation Information:
100% refund if cancellation is 24 hours prior of the activity date. No refund inside of this 24 hour period.